Admission in progress

Become a Global Professional
WE INCREASE YOUR VALUE
Undergraduate
Postgraduate

REGISTER NOW
BOSS
Admission in progress

BECOME YOUR OWN
YOUR VALUE INCREASES YOUR DEMAND
IN 3 TO 6 MONTHS
REGISTER NOW
Admission in progress

IMMERSIVE ENGLISH
YOU TOO CAN SPEAK ENGLISH WITH COMMAND
YOUNG ADULTS
ACCRA
REGISTER NOW
Learn English or French in small groups
Register Now
Admission in progress

Learn Online
Admission in progress

HYBRID FRENCH
SPARK YOUR CHILD FLUENCY, THE FUN WAY
FOR KIDS &
TEENS
REGISTER NOW
ADMISSION IN PROGRESS

FRENCH
SPEAK FRENCH, CONNECT WITH A COMMUNITY OF FRENCH SPEAKERS
FOR YOUNG
ADULTS
REGISTER NOW
ADMISSION IN PROGRESS


FRENCH
CAREER SPEED UP, IMPROVE YOUR FLUENCY
FOR
PROFESSIONALS
REGISTER NOW
AT PLEROMA COLLEGE OUR PRIORITY IS YOUR WELL BEING AND KEEPING YOU INFORMED
Keeping you safe from CORONAVIRUS (COVID-19)
Our mission is to inspire and develop balanced leaders for Africa
Highly motivated global citizens, conscious of their responsibilities to others, and confident in their ability to succeed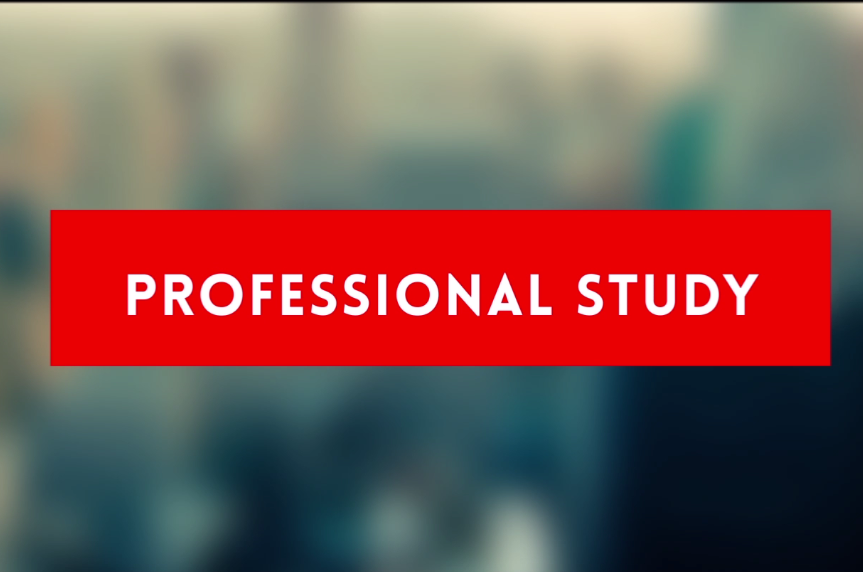 During my stay at Pleroma College, I had a pleasant time learning the English Language. Thanks to the friendly teachers and helpful staff, I had the opportunity in just four weeks to acquire solid language skills.
The pedagogy adopted for the courses has largely contributed to the improvement of my level. In addition, the conviviality that prevails in the centre is an effective way to practice the concepts learned.
It was a wonderful experience that helped me become more confident and I would be more than happy to repeat it again!
When I decided to go and learn French, I thought about going to a well-known French institution in Ghana until my friend recommended Pleroma College. I must admit I was a bit skeptical about learning from a new institution. I finally decided to enroll and I have never regretted that decision.
The commitment of the teaching staff is unparalleled. They are always willing to teach for extra hours for those of us without French backgrounds. The Friday presentation classes were also very helpful. I always looked forward to that warm smile from the receptionist. I would recommend Pleroma College to anyone willing to learn French. It's not just an institution but a family. My experience there has been indeed, a great one!

I came from Benin to Ghana to learn English and have never regretted my decision about this institution ever! This is because, my stay was interesting and very rewarding. Classrooms are well furnished with learning materials and images, video projector, with fully air-conditioned classrooms and television. The language programme uses books from the Oxford University which makes learning easier.
The teaching staff of Pleroma College are friendly and open and have good understanding towards explanations. At Pleroma College, we are encouraged to speak English only, even in our hostels. This helped me pick up the English Language even faster.
Pleroma College is the best college in Ghana to study English. Yes, as soon as it opened, I had the opportunity to study there. Pleroma College has all the necessary requirements and offers one of the best English Language training experiences in Ghana.
I encourage all to enroll in an English Class and be sure your expectations will be met. Other than English, Pleroma College offers good training on personal development to equip men and women to live a more rewarding personal, social and professional life.
Want to improve your fluency in English, don't be stressed in thought; just be like and discover Pleroma College.
Education is more than just striving to complete a dense curriculum. It should develop, mold and nurture capabilities and potentials at its best function. Our approach to learning uses a more creative and active-interactive module filled with:
Socio-cultural activities
High audio-visual content
Practical and immersive content
Soft skill development
Highly motivative Environment
We believe that being in the environment that supports and drives you to be progressive and passionate about your achievements is key to your prosperity; socially, mentally and professionally. We are mandated to nurture, impact and develop highly balanced global citizens conscious of their responsibilities to others and give them an unforgettable learning experience through their journey of studies.
Because we care, we empower…
ACCREDITATION
Pleroma College has an accreditation status granted by the Nasia, and with National Accreditation Board for IPED UK courses which stands as a mark of credibility and recognition of our quality assurance practices.
AFFILIATION
Pleroma College shares affiliation agreements with the Global Language Training in UK for English Studies and the Institute for Professional Development (IPED) UK for professional courses.
AFFORDABILITY
As a social enterprise driven for quality delivery in education, we believe that education should be at its best, delivered affordably to the community. Choose your own payment plan and enjoy flexible payment terms.
We are most fulfilled when our lives are defined to be a blessing to others; when we know that our existence gives the other person hope, there is a sense of responsibility conferred on...