IMMERSIVE ENGLISH (ESL)
XOF 200000/3 Months/ 5 x a week /180 hours
XOF 325000/6 Months/ 5 x a week /180 hours
XOF 570000/9 Months/ 5 x a week /180 hours
XOF 750000/12 Months/ 5 x a week /180 hours
Our General English is designed to enhance fluency in communication, within a period of three months, and beyond, with weekly schedules for each month for three hours.
DURATION
The Programme runs in Four sessions yearly, building learners through a minimum of three month of study :
January – March, April- June,   July –September and  October – December.
In each three-month session, the programme seeks to develop English learners through Beginner Level to Advanced level over a total duration of 180 hrs in absence of public holidays.
LEVELS
For Beginner LEVEL, A1: Low Understanding and Speaking of English
For Elementary LEVEL, A2: Slow pace in speaking and fair understanding of English
For Intermediate LEVEL, B1&B2: Good Understanding and Speaking of English
For Advanced Level, C1: For more complex and diversified understanding and expression in English Language.
METHOD
Every one is unique to particular way of assimilating information.
This course provides you with the necessary diversity of learning methods which help build learners through the foundational building blocks in speaking English:
1. Grammar & Vocabulary:
This introduces learners to the basics of recognizing new words in English, showing them how to use the words they learn appropriately in constructing meaningful sentences both in writing and speaking.
2. Reading & Writing: Learners are taught how to read with effective supportive aid of the teachers, through practical passages while practicing the art of writing in different forms.
3. Listening & Speaking: In order to enhance more Fluency, this method of learning helps learners build their listening skills through audio and video conversations and gives the platform to further engage in class room discussions. This section is often creative and can take place
inside the lecture hall or outside the lecture hall.
4. Phonics & Pronunciation
To speak and speak better, the Phonics and Pronunciation section helps learners through right word accentuations and helps them identify the sounds that form different words in English.
LIFESKILL
Our programme is also embedded with soft skills in personal development to equip you for a more rewarding personal, social and professional life towards your achievements.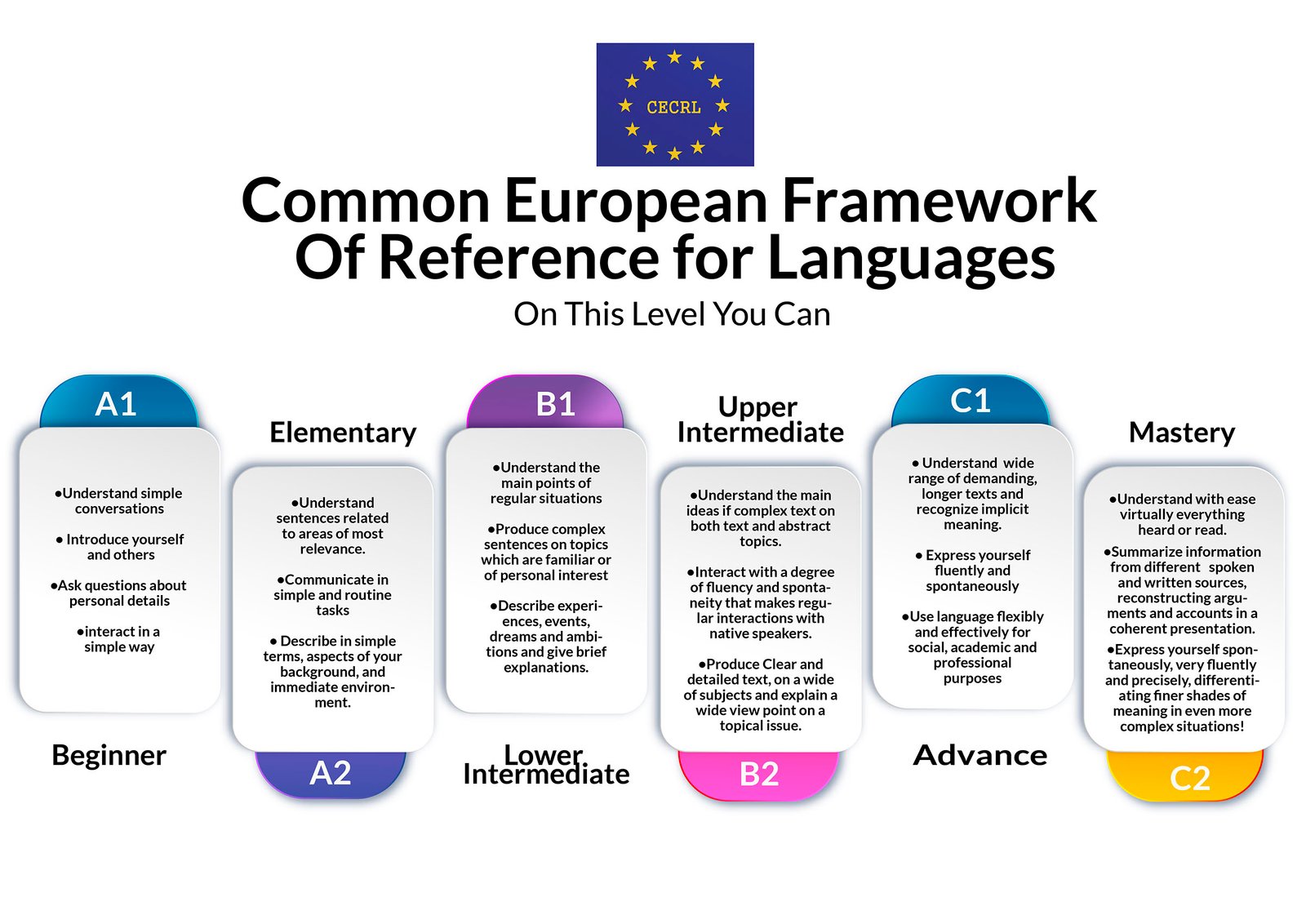 MEET YOUR GOAL AT EACH LEVEL
XOF 100000/2 Weeks/ 5 x a week /50 hours
XOF 175000/1 Month/ 5 x a week /100 hours
Pleroma College has tailored needs for professional and corporate individuals. Our professional English programme focuses on developing effective business communication for the corporate world.
We focus on good fluency and acquisition of intonation of the English Language through our approach of learning: immersive with creativity, practicality and socially indulging activities that encourage our students to learn the easy way.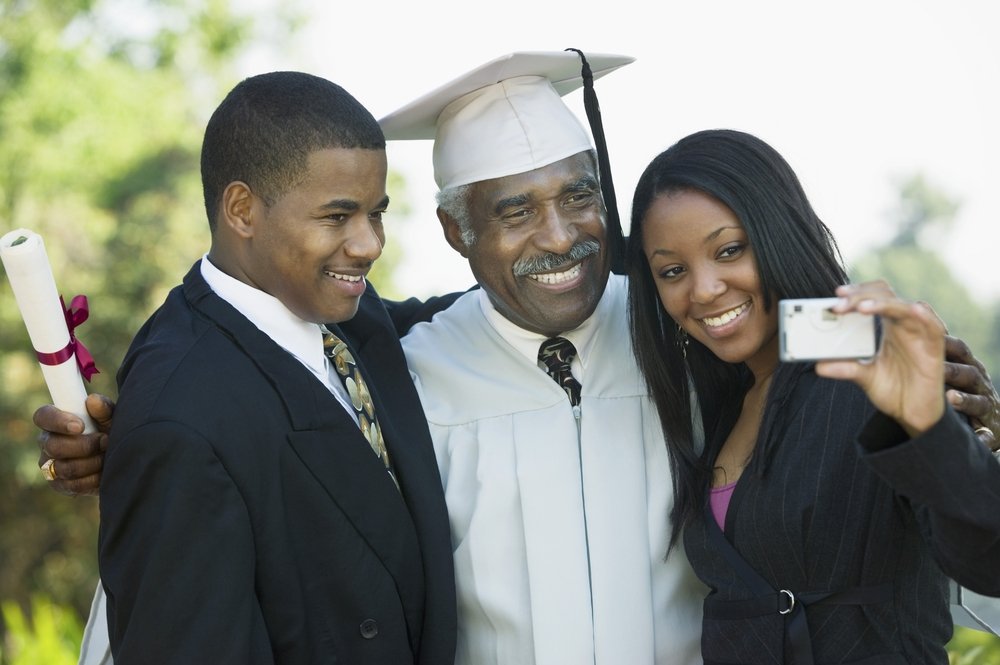 Adult English Literacy (EFL)
Ghc 1500/4 weeks/ 5 x a week /40 hours
Ghc 1200/4 weeks/ 3 x a week /24 hours
Monday – Friday /MWF/ 2 hours
Adult English literacy provide classroom and tutoring instruction to adults seeking to improve their reading and writing skills. Poorly educated adults who improve their basic writing and reading improve their productivity at work and marketability in the workforce or simply gain confidence in interaction with others.
Teen immersive English vacation
Xof  225000/2 weeks
Xof 425000/ 4 weeks 
(Sans transport)
Accommodation/English Class/Excursion/Sports (Inclusive)
Teens are more acquainted with the fun and creative way of learning and that is exactly what Pleroma College brings to the table of learning a new language. We take you away from the borders of the classroom, let your mind on a creative drive to learning a new language.