OVERVIEW
Become your own equipped boss in three months with 21st century digital skills in Graphic Design, Video Editing, Photography, Web designing and Social Media Content Marketing. Refined short courses designed to equip learners with digital entrepreneurial skills to run with. The course takes a more pragmatic approach, segmenting learners into basic learner level and professional level. The basic level which is the starter pack, provides learners with foundational knowledge to Design and Editing while at the professional level, learners take a dive deeper into a more pragmatic approach to learning.
COURSE REQUIREMENTS
Learners interested in enrolling on this programme should have good literacy in reading and writing. A background in Graphic Designing will be essential to enroll in specific professional courses.
STARTER PACK, LEVEL 1
This course level is suitable for individuals who have little to no experience in Graphic Design and Video Editing. This level is compulsory for total beginners and is important to equip its beneficiaries with the basics in understanding the concept of the courses under this level. Individuals who successfully get a full grip over these course areas will become more confident should they approach the professional level.
Course areas:
Introduction to Graphic Designing
Elements of Design
Principles of Design
Color Theory
Introduction to Video Editing
Copy and Paste
Cutting
Program Interface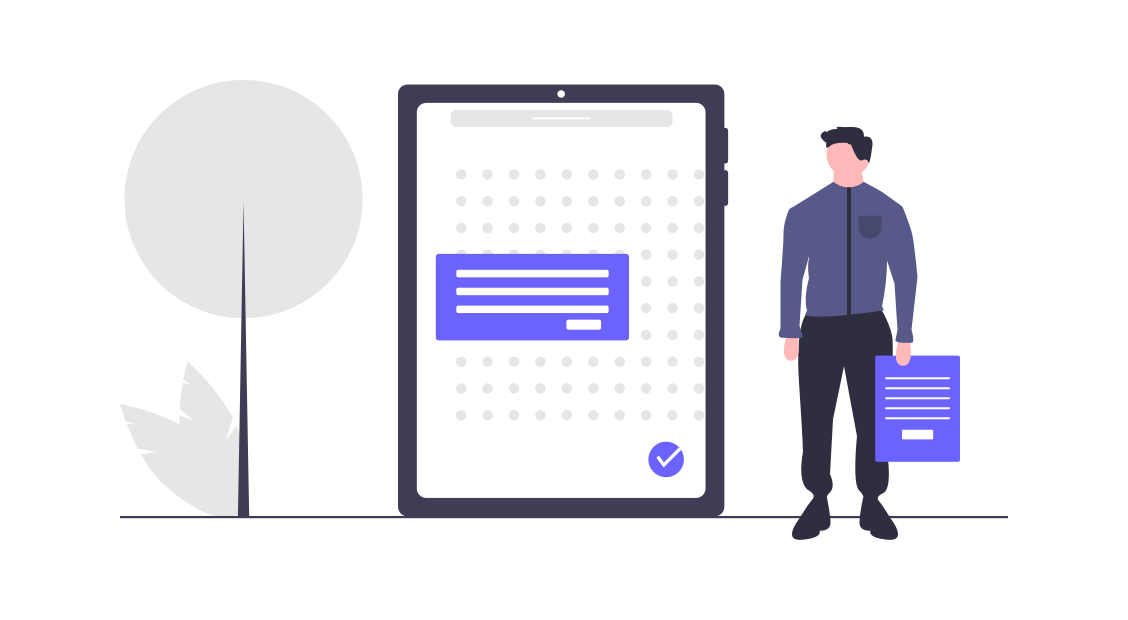 PROFESSIONAL PACK – LEVEL 2
This course level is also suitable for individuals who have built experience in Graphic Design and are proficient in using the tools in Graphic Designing. This level is in-depth as it allows individuals to specialize in one or more areas. Individuals who take up this course are expected to have had a solid background in Graphic Designing to enable them have a much informative guide at this professional level.
Courses areas:
Professional Graphic Designing
Branding
Packaging
Advertising
Visual Identity etc.
Professional Video Editing
B-roll
Compressing
Crop Factor
Coloring, etc.
Professional Photography
Camera basics
Lenses and filters
Studio Shoot
Location Shoot
Professional Web Designing
Responsive design – HTML
CSS – Typography, etc.